Among the diverse events at this year's WayWORD Festival are two that focus on mental health.
On September 23rd I will be hosting a creative writing workshop focused on writing about mental health. The next day I'll talk about my new memoir, love laid down next to me and we cried.
After two years of Covid restrictions I'm really excited to be back attending in-person events, although to be honest I'm a little nervous about the prospect.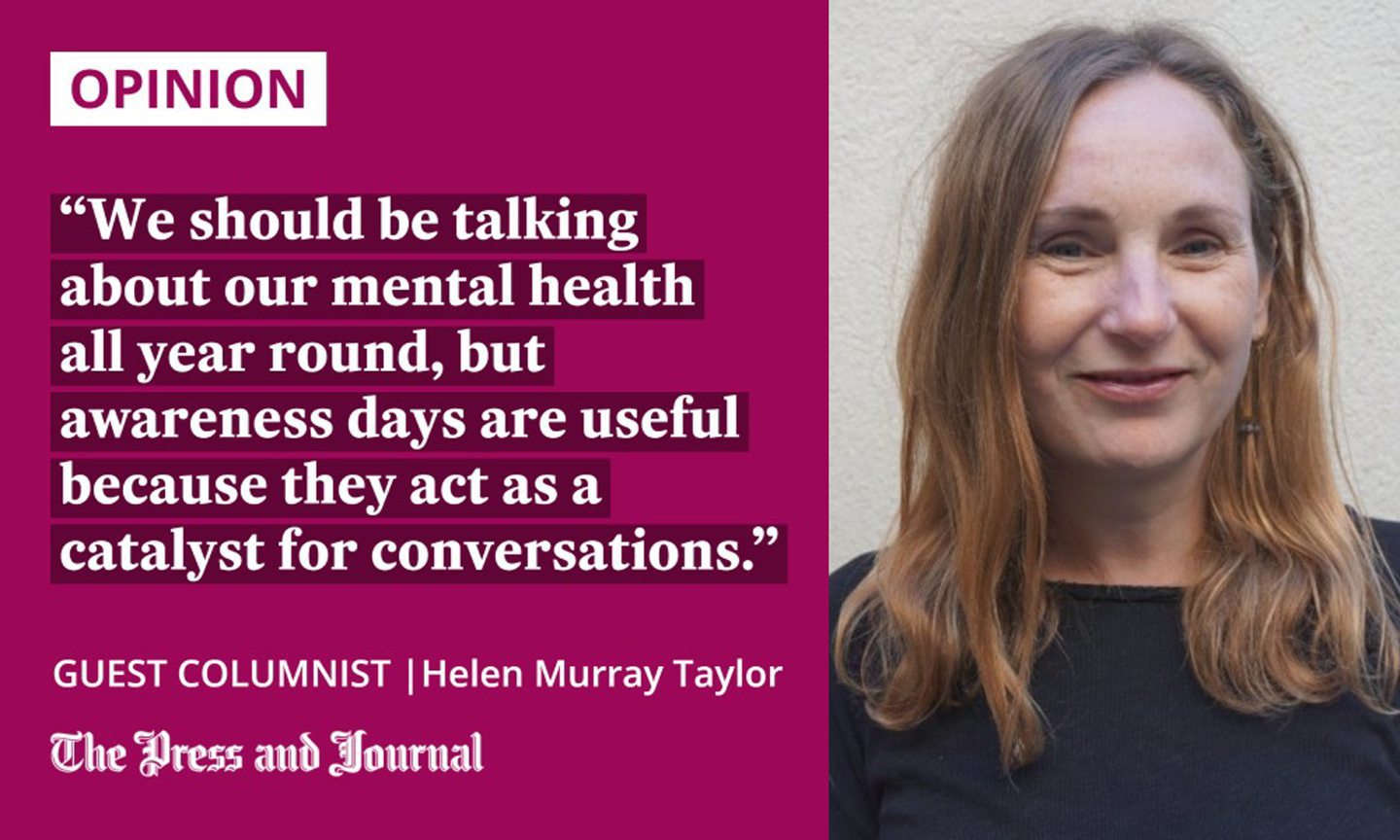 It will be the first time that I speak publicly about my memories. The book covers a time in my life when I was struggling severely with major depression – I spent several months in a psychiatric ward covered by the Mental Health Act – and certain episodes can be difficult to talk about. But I will not shy away from this challenge.
Unfortunately, my story is by no means unique. You only have to look at the latest data to see how bad the nation's mental health is. However, it can be difficult to see real people behind the numbers.
We can all contribute to raising mental health awareness
It wasn't until I started talking about my own experiences, and it prompted others to tell me about theirs, that I really realized how many lives it affects. That's why I'm so grateful to have the chance to speak at WayWORD.
The events are perfectly timed to coincide with World Mental Health Day on October 10th. Organized by the World Health Organization, it is an opportunity for all of us to contribute to mental health awareness.
The WayWORD Festival runs from Tuesday 20th to Sunday 25th September and the program is live. The festival includes workshops in songwriting, concrete poetry, Gaelic songs, comic making and more. Book free tickets and watch the program: https://t.co/VB5L1QtBQO pic.twitter.com/ySNanw5c7g

– University of Aberdeen (@aberdeenuni) September 15, 2022
Of course, ideally we should talk about our mental health year-round, but awareness days are useful because they act as a catalyst for conversations—conversations that can be used to share experiences or expertise, reduce stigma and discrimination (which act as barriers for people seeking the right care) or inform us about effective measures to protect good mental health.
I wrote love, lay down next to me and we cried to do more than just tell my own story. It's my small contribution to fighting the stigma surrounding mental illness. And while the book covers some difficult topics, it's not all doom and gloom. There's some laughs and lots of love. This is perhaps the best way to protect our sanity.
Helen Murray Taylor is an author and former physician
Already a subscriber? log in
[Strive to see real people behind mental health statistics]
[[text]]